This page will serve as the go-to source for information for both current and prospective vendors of The Tampa Bay Strength and Fitness Expo. Please view the info below to view your exhibitor info, sampling guidelines, music waiver, set up/tear down times, expo times, parking info, convention services ordering info, and hotel and convention center information.
NOTE: Additional information may be required and is determined on a case-by-case basis.
GET CREATIVE AND HAVE SOME FUN!!
We want your experience at The Tampa Bay Strength and Fitness Expo to be a successful one. Because of this, we encourage you to get creative with the design of your booth. Interact with attendees and athletes and get creative with your design as well as the ways in which you attract potential customers. You have the potential to make contact with thousands of attendees, so be sure to make your product stand out and be remembered!
Some examples of this include giveaways, drawings (you can use this as an opportunity to collect email addresses), or contests held at your booth. Consumers love giveaways and samples; and fun contests/friendly competitions can help to draw a crowd to your booth. Engage the crowd in different ways. The Tampa Bay Strength and Fitness Expo gives you limitless opportunities to spark future sales and growth for your company. Do what you can to interact with attendees and create buzz at your booth!
If you have any questions regarding booth set up, please contact Chris Zamudio.
Chris Zamudio
CEO
Limitless Athletic
727-710-0692
Email: chriszamudio1@gmail.com

Event Information

Tampa Bay Strength and Fitness Expo
Held at the Tampa Convention Center (East and Central Halls, located on the second floor)
Tampa Convention Center
333 S. Franklin St
Tampa, FL 33602
Saturday and Sunday, August 27-28, 2022 | 8am – 5pm
*Times are subject to slightly change
Hotel Information

Embassy Suites by Hilton Tampa Downtown Convention Center
513 S. Florida Ave
Tampa, FL 33602
813-769-830
*Discounted rates available
Set Up and Tear Down/Move Out Information
Set Up Arrival Times:
Please note that set up time is Friday, August 26, from noon-4pm we will have a designated "arrival time" based on your location. Try to come as close as you can to your arrival time. If you need to set up a different time, please contact us ASAP.

Once you arrive, a convention center attendant will park you in the upper loading dock parking area outside of the convention hall. You will need to bring your materials from this dock into the convention hall. Please be sure to bring staff and equipment to move your things such has hand carts, dolly, etc..We do not provide this. You will be greeted by an exhibitor attendant who will show you to your space and allow you to start setting up your booth.

Tear down/Move out:
Sunday, August 28: Time: 5pm – 11:30pm
Note: You must have everything out and cleaned up by NO LATER THAN 11:30pm

Set up area will be the Upper Loading Dock. See link below for directions to this dock. Overnight parking for commercial or "boxed trucks" is available, but not guaranteed. No personal vehicles may be kept at loading docks. Plan to have your vehicle parked off-site. For other parking options follow this link: https://www.tampagov.net/tcc/parking
Floor Plan:
Wi-Fi and Electricity

Tampa Bay Strength and Fitness Expo offers both Wi-Fi and electric to all of our vendors. This is an additional fee and can be purchased through the Tampa Convention Center's contracted companies. To set this up contact:
Electric: Edlen Electric. 407-854-9991. Support@edlenelectrical.com
WiFi: Smart City. 888-446-6911. (available to connect and pay on site already)
*Order electric before August 5th to receive discounted pricing.
Sampling Guidelines

Vendors are not able to bring in or sell food and beverage items to attendees. However, sampling is permitted. In order to sample food and beverage related products, fill out a sampling form and return to Aramark ASAP. Please note that the Convention Center has full control over what is or is not approved for sampling. To order additional food or beverage items that you're not sampling, please contact Aramark at galvagnijohnson-gina@aramark.com
Insurance Requirements
We require all booths who will be engaging in attendee participation onsite to have insurance on file with us. You will need to have us listed as additionally insured for the duration of the event and please list us as you see below. You will be required to have insurance on file if you plan on sampling food/beverages onsite, have a contest in your space that engages attendees, or are performing any physical procedures in your booth (IE teeth whitening, massage therapies, or body composition testing).
Limitless Athletics, LLC
5450 Bruce B Downs Blvd Suite 226
Wesley Chapel, FL 33544
If you have any questions regarding insurance or whether your company needs to have insurance on file, please reach out to our show manager, Chris Zamudio.
Staff Passes
Each 10×10 space will receive 2-4 complimentary staff passes. These are to be used for STAFF MEMBERS ONLY who are working your booth at the event. You will receive these upon set-up day arrival.
Social Media
Once you have been approved as a vendor for the Tampa Bay Strength and Fitness Expo, you are free to begin working on your advertising! Promote yourself on social media and any other marketing platforms you prefer. Be sure to tag us in your posts so we can share them and create even more hype around your product! Feel free to use the logos below in your graphic..
Use the hashtag: #livelimitless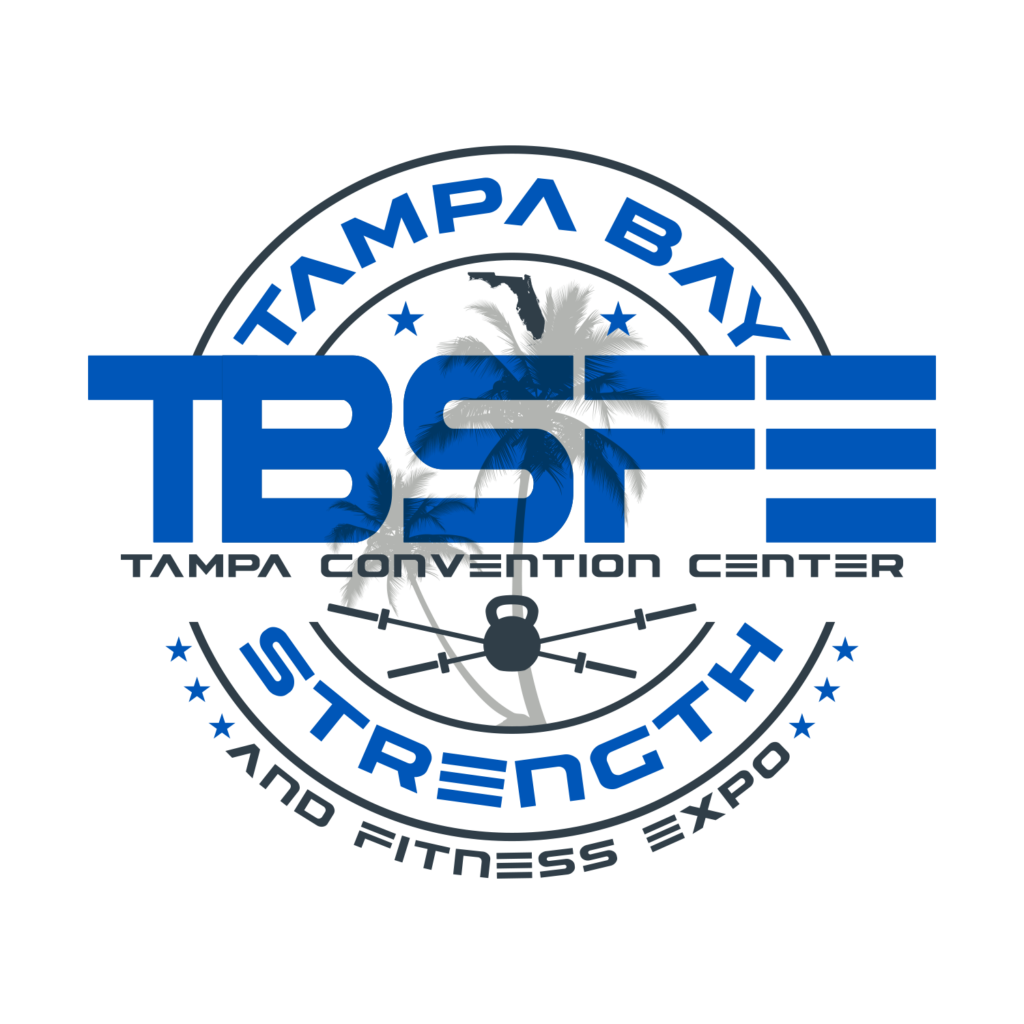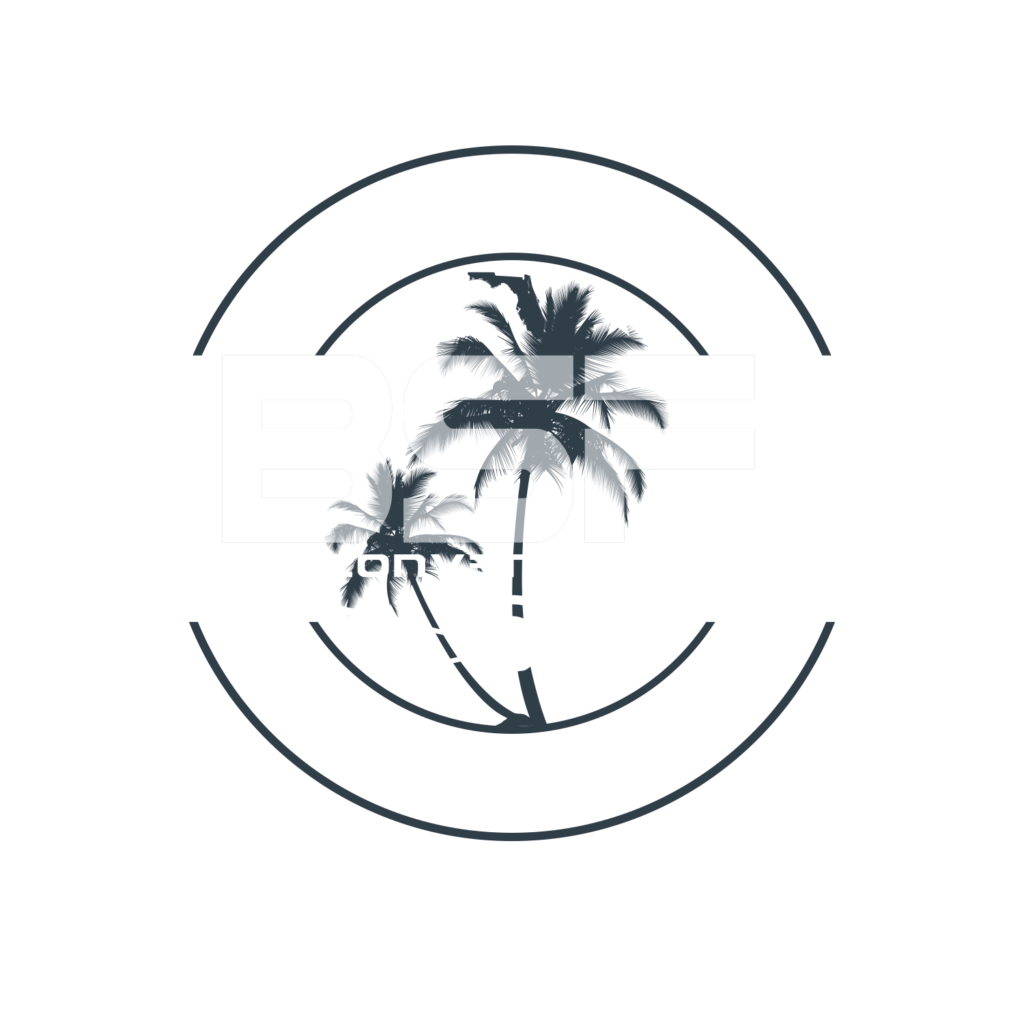 Tampa Bay Strength and Fitness Expo
Tampa Convention Center
August 27-28, 2022