Reach thousands in your target audience fast!
2022 projected attendance:
15,000+
Demographics
54% Female
46% Male
38% Age 30-39
23% Age 20-29
68,500 Median Income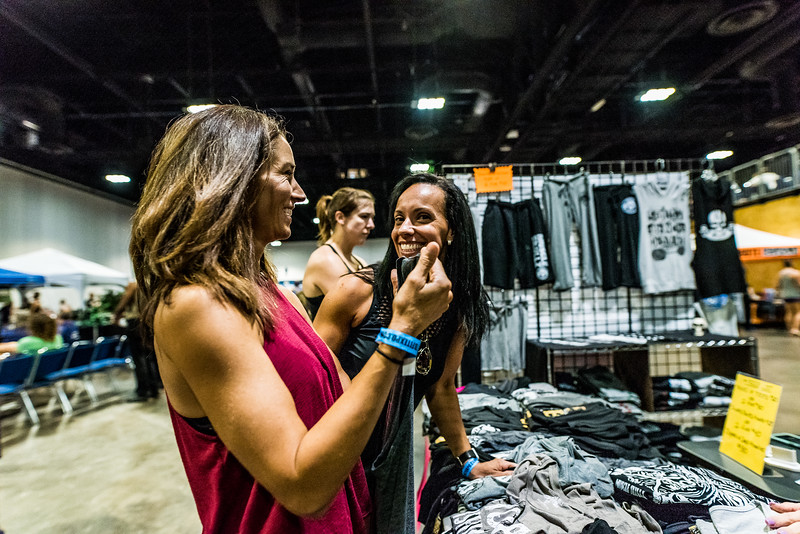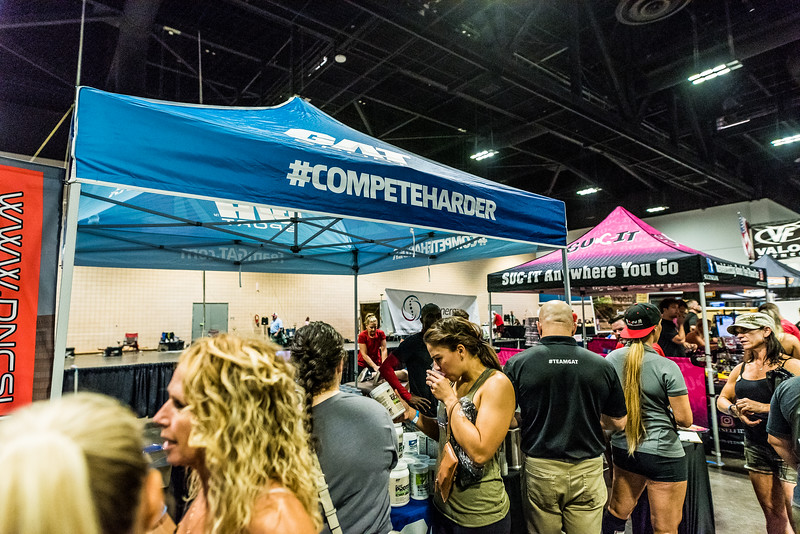 TB Fit Expo offers you the unique opportunity to get your product in front of thousands of fitness enthusiasts and every-day people in an up-scale, family friendly environment. Interact and sample your goods to thousands of consumers in one venue! Our exhibitor village is accessed directly through the main entrance and is surrounded by multiple live sports in the East and Central Halls of the newly-renovated Tampa Convention Center. This expo is open to the general public and provides food, drinks, adult beverages, music, live sports, restrooms, and everything else necessary to allow consumers to feel comfortable inside the expo hall.
All exhibitor spaces come with pipe and drape to shape company store front, 1 skirted table, 2 chairs, trash can, and vendor badge. Spaces larger than 10×10 receive 2 skirted tables and 4 chairs.
Contact info@tbfitexpo.com for pricing or fill out inquiry form below to be contacted.
Booth placement is a discretion of promotion company. Company booths will be placed in the best space available based on your agreement and invoice completion date.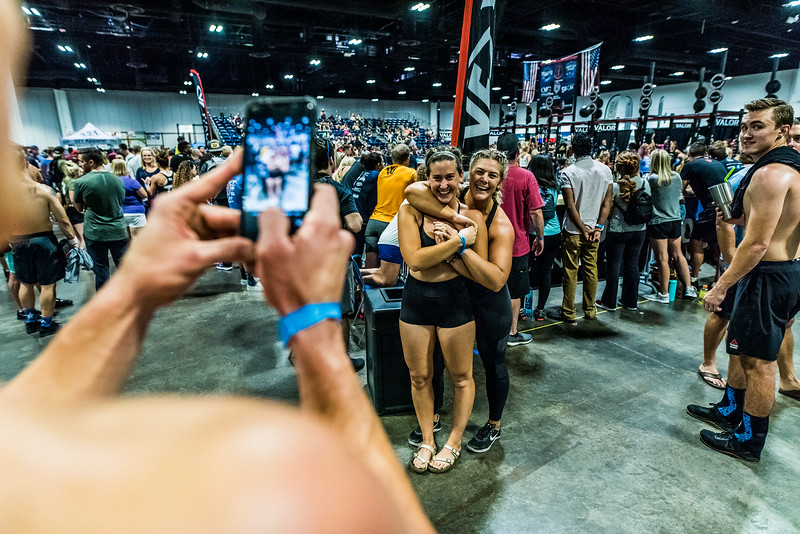 Contact Us Now To Reserve Your Spot